Photography of European Butterflies and Moths
Last update 2018-01-31
Next 4 New Images on 2014B, Click:Highlights2014B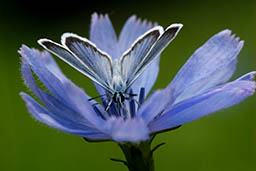 The purpose of this site is to show you some of my photographs of European butterflies or moths in their natural environment and during their natural behavior.

I selected my best photographs in respect of composition, color, action, beauty, etc. etc.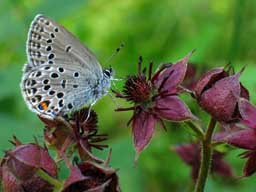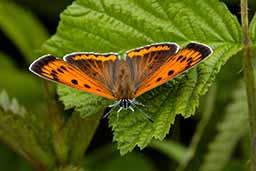 Every Highlight-page contains 12 till 20 different thumbnail images (each about 30 KB).

By clicking with the mouse on a thumbnail, this image will be loaded in a large resolution of 1024x768 (horizontal) from 2011 onwards 1575x1050 pixels or 540x810 pixels (vertical). Most of the images are <500KB in size. The recommended monitor resolution is 1920x1080 or higher and true color. You can go back to the used Highlight-page by clicking on the large image.

Have fun.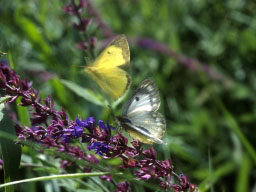 © All pictures in the pages copyright to Bernard Fransen. Permission must be sought and obtained for any use.